1st 2 hours for £59.99*
Driving lessons in Beckenham
Congratulations, you've found World Driving! Your first step to passing your driving test is complete!
We're an independent driving school in Beckenham. We've been providing driving lessons for over 17 years, turning learners into drivers.
We're not a national, corporate driving school, but a local school providing driving lessons in Beckenham and beyond. You won't be just another pupil with us. We actually care about you being a safe driver on the road and passing the driving test. Your lessons will be informative and also fun.


You'll be driving a new Ford Puma, one of the best cars to learn in. There's no point learning in one of the most rated cars without a great driving instructor. World Driving knows this too well, so we only use
fully qualified, registered driving instructors
that have the knowledge, experience and enthusiasm to get you ready for a lifetime of safe driving.
We're a driving school based in Beckenham.
We cover a small area of south east London, including Beckenham, Eden Park, Elmers End, Shortlands, and Langley Park. Our lessons are structured around you and your pace of learning, so you can rest assured that you're getting the attention and guidance you need to succeed.

Phone World Driving 07940 114260 or 020 8650 6153.

Let us call you by emailing here. Or text 'lesson' to 07940 114260.


*Offer for provisional licence holders only.
Ford Puma
"Great fun to drive." - What Car?
World Driving YouTube channel
Our learning to drive
YouTube channel
has had over 47 million views! We've been receiving positive comments from new drivers all over the country and world.
Learn to drive with the driving school that created it.
Lesson prices aren't everything but they help.
Everybody loves an offer! Get the first 2 whole hours of lessons for just £59.99 (provisional licence holders only, manual car, limited availability)!
Plus,
free practise theory tests
for everybody (learning with us or not).
There really isn't a better time to start learning to drive than now.
It all starts here!
Tel: 07940 114260 or 020 8650 6153
Email: info@worlddriving.co.uk
We'll contact you... please press here
Smartphone users: press below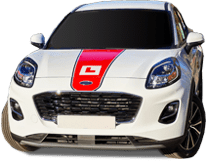 Ford Puma - Simply one of
the best cars to learn to drive in.
Ford Puma: Easy to handle, hard to stall. Height-adjustable driver's seat and air conditioning for your comfort. The best car we've taught in.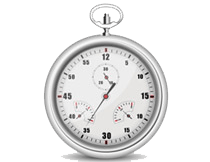 Intensive courses - Learn to drive quicker.

Learn to drive over a much shorter period of time. It's best to have passed your theory test and have a driving test booked already.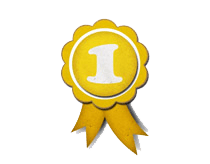 Top driving instructors - Knowledge, patience and experience.

Learn from the best! We'll make your driving journey safe and enjoyable. Gain the skills and confidence to be a responsible driver with us. Success is just a lesson away!

Your driving lessons start here.
Booking a driving lesson
with World Driving is easy! Simply phone, text or email, book a date, and pay for your driving lessons only when your instructor arrives at your door.
Text 'lesson' to
07940 114260
and we'll contact you back.
Beginners and nervous pupils welcome!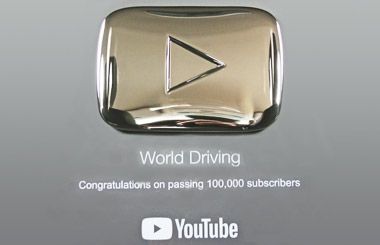 Photo credit: FreeDigitalPhotos.net - Icons credit: Fasil from freeicons.io